#GivingTuesday2018
Don't forget #GivingTuesday2018 is November 27th.
Tell your family, friends, and coworkers.
Join our Give $5, Get 5 Facebook campaign. Check back on Tuesday to help us help the community!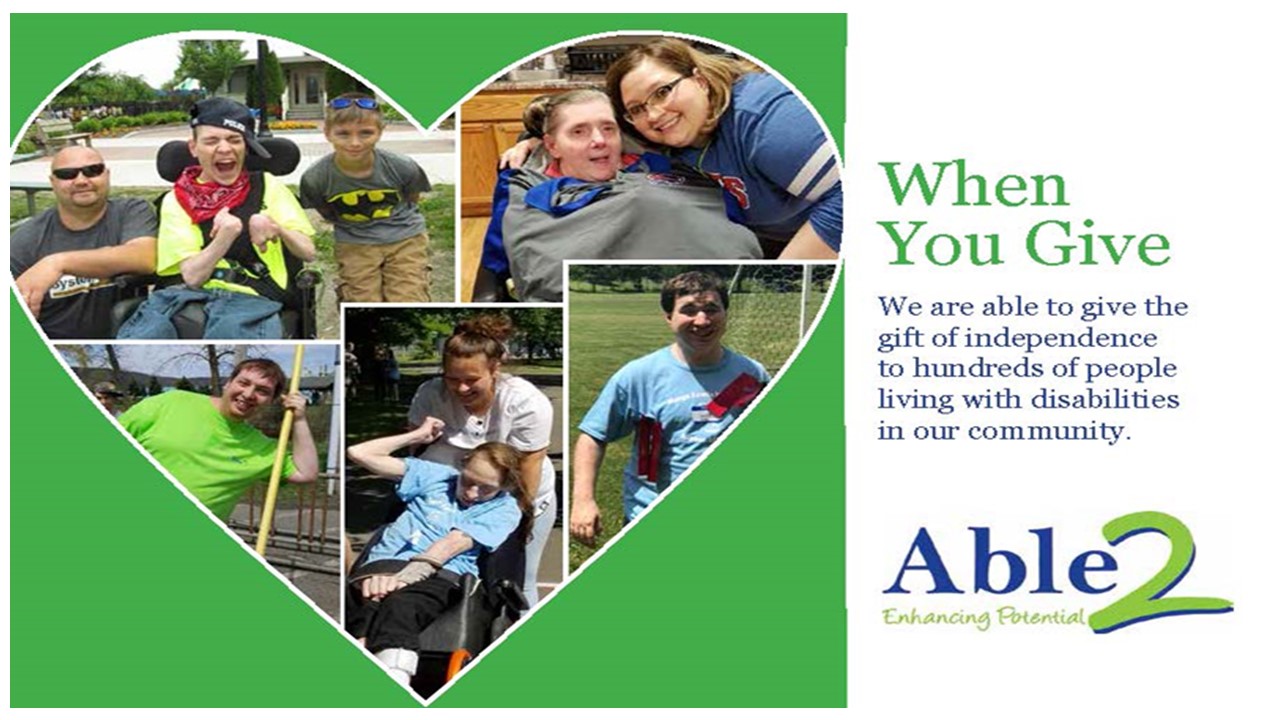 Art Mural Finds Home at Arnot Mall!
In January, we unveiled "In the Park" mural created by our artists-in-residence, Mike Sutherland, Mary Corkins, Kelly Sullivan, Kathy Kohena, Melanie Chaffee, and Maryanna Parker along with their instructor, local artist, and friend, Abbe Raymond.
Today we are pleased to announce that the mural has found a permanent home at the Arnot Mall!
Shelly Rich Bartlett, Specialty Leasing/Marketing Manager answered our call and offered a space for the mural in the mall's food court area.
It is Able2's hope that people will take some time to admire this local artwork and appreciate the talents of the artists who created it.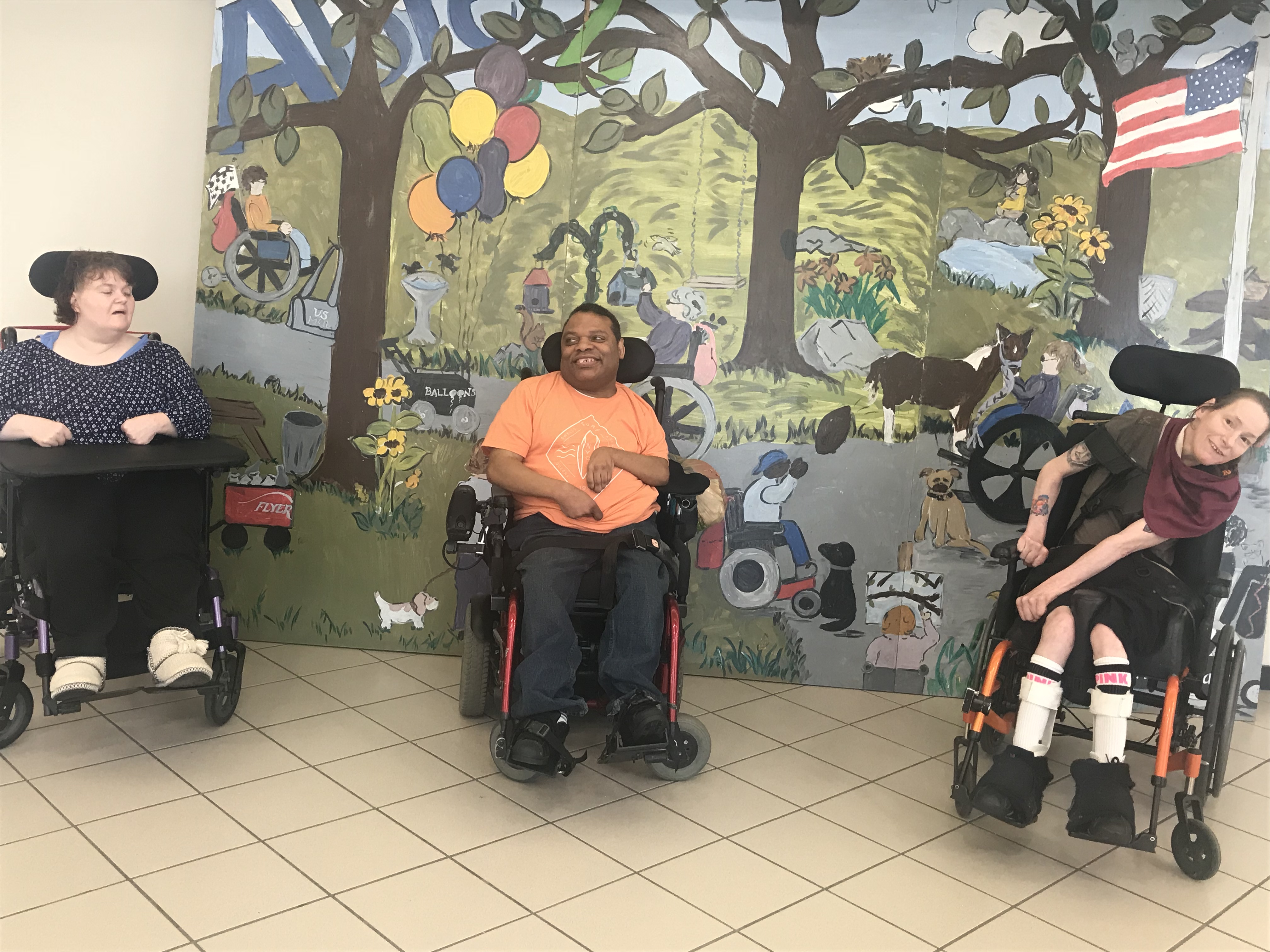 Come join our Team!