Residential Services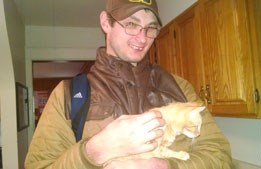 We pride ourselves in providing a high quality homelike environment while promoting independence, health and safety.  All of our residences are designed to encourage self sufficiency based on each person's choices, capabilities and needs. Every person is provided with an opportunity to live, work, socialize and participate in the community. Activities often include outings to events within the community, such as concerts, sporting events, etc.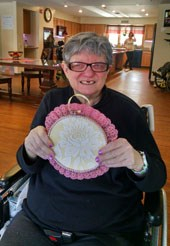 In residential services, our goals are to:
Provide quality services in a safe and secure living environment
Support individuals who are seeking individualized care and services
Reflect our commitment to provide a homelike setting and family environment
Meet the needs of individuals and families who want to ensure comfort and a high level of care
To provide excellent care and support to each individual at every stage throughout their life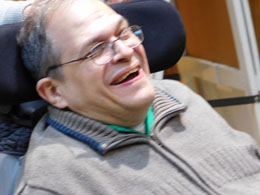 We provide:
Healthcare oversight by registered nursing staff for an average of 10-13 persons, meaning more individualized care is provided for each person. Dignity and respect are paramount in care.
Facility supervision by working staff 24 hours per day, 7 days per week, ensuring each person is monitored and cared for in a safe and secure environment.
Staff certified and trained in all aspects of care for the disabled.
ADA compliant facilities, designed to assist each person while maintaining a warm and caring home environment.