Service Coordination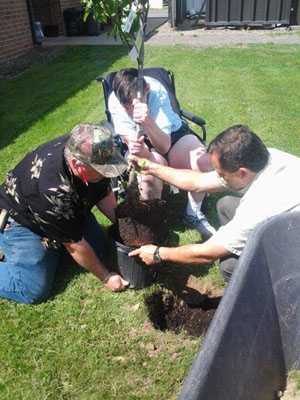 Medicaid Service Coordination is designed to provide ongoing and comprehensive help to individuals with developmental disabilities seeking services and support. 
Our team of Service Coordinators exceeds the annual training requirements established by NYS, and are highly experienced in navigating local and regional service systems, providing advocacy, and problem solving service needs for people with developmental disabilities. Able2 serves people from age 3 years through adulthood.
We work with individuals from a "whole-person perspective" - taking into account family and other circles of support as a part of the planning and support process.
If you or your family member or friend with a developmental disability needs:
Help in applying for and maintaining benefits (Medicaid, SSI, food stamps, etc.)
Help in accessing respite, residential, day program, clinical, or medical services
Advocacy with schools or other services related to life changes and transitions
Help in understanding the OPWDD service system or completing paperwork to enroll in services
Help with any other ongoing need for assistance or trouble-shooting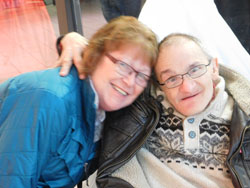 Contact our Service Coordination team
Michaleen Lehman, Director of Community Support & Workforce Development, at 734-7107, ext. 9383