Care Coordination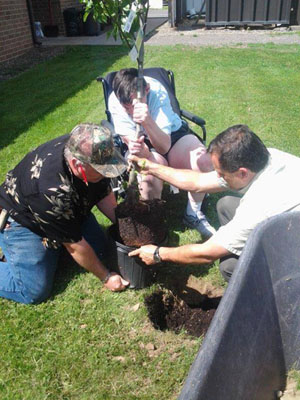 In coordination with the New York State Office for People with Developmental Disabilities (OPWDD), we assist with gaining access to services and supports appropriate to the needs of the developmental disabled. This service is now called Care Coordination through New York State and you will be assigned a Care Manager that works with many regional agencies including Able2.
Your assigned Care Manager will assist you with all of your health care and long-term support service needs. The Care Managers have direct knowledge of all of the services offered at Able2, but you may also request services through your Care Manager.
Although Able2 does not provide Service Coordination, our Intake Coordinator can assist you with how to proceed. For help in setting up services for you or your loved one, contact our Intake Coordinator at 607-734-7107.